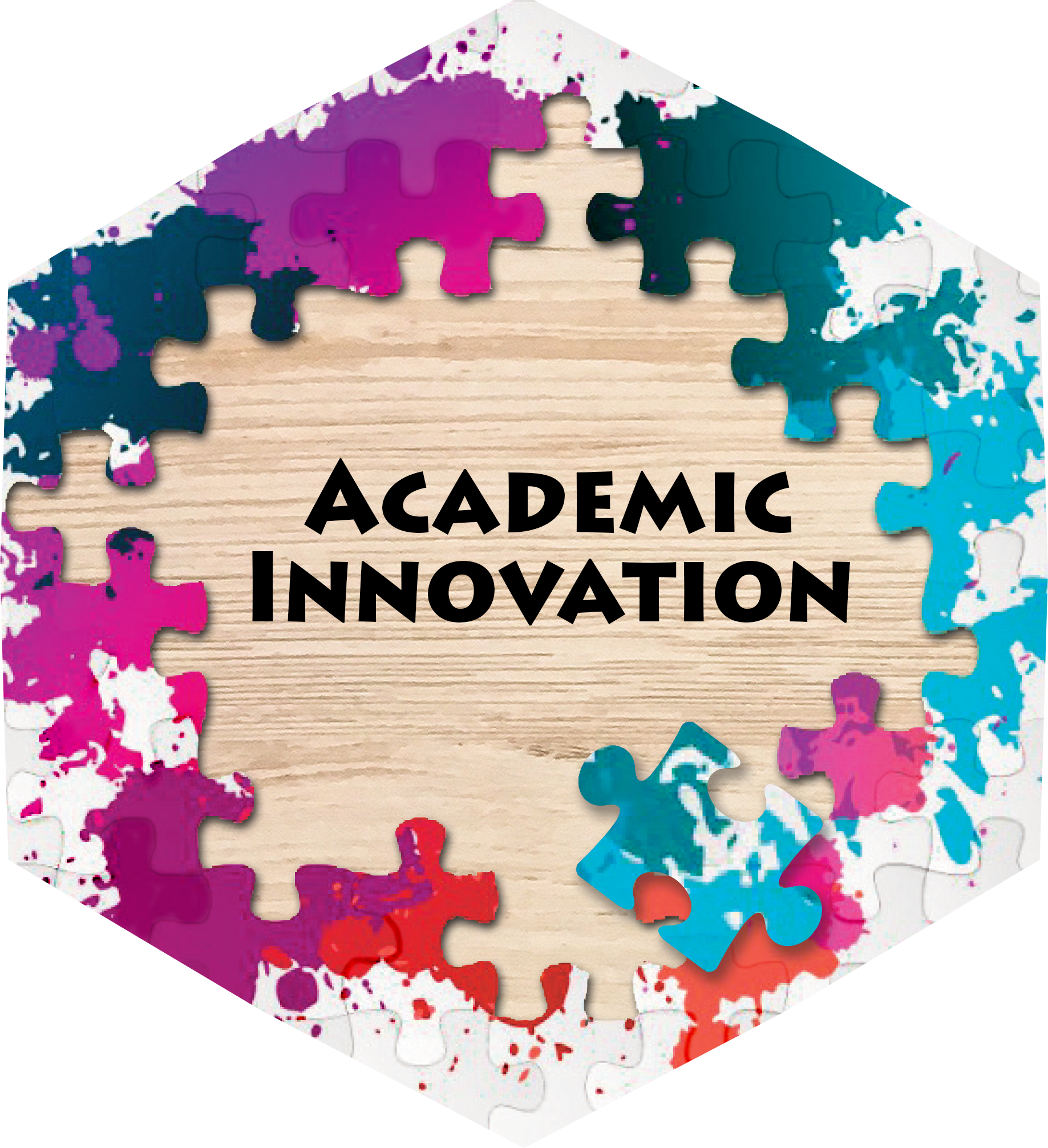 The Office of Academic Innovation (OAI) will serve as the "vision piece" for the College of Osteopathic Medicine of the Pacific (COMP) & COMP Northwest at WesternU, to lay the foundation for a system of efficiency, creativity, and design-based planning. With the boom in areas of technology, genetics, and health delivery systems, there is a growing complexity in medicine and medical education. The four OAI components include the Longitudinal Tracks experiential programs, an innovation interest group called isquad, the Med-Ed Innovation Lab, and MOTIV-8, a program that will reach into our communities and help inspire the next generation of physicians.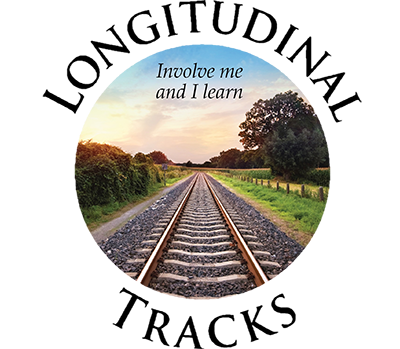 Longitudinal Tracks
The Longitudinal Tracks programs are experiential educational programs that are organized around a specific theme of interest. Our current programs have accommodated over 700 students since their inception. We now have 7 tracks on each campus, and they are currently pre-clinical elective tracks that provide students opportunities in patient care, community service, scholarly activity, and personalized mentoring by their Track Director.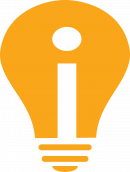 iSquad
The University launched the Center for Innovation in September 2017. Since, the launch of iSquad has become a popular student group for innovation. Students learn more about innovation, product development, and design thinking. iSquad provides several learning opportunities in design thinking, STEM training, host an entrepreneurship lecture series, and sponsor friendly start-up competitions.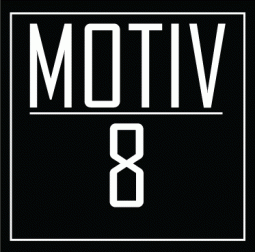 Motiv8
Our ability to communicate the mission and vision for the college is important for the growth and success of our team. Our team formulates a professional development program for our students and prospective students that equips them with the tools necessary to be successful along their path to becoming a physician. MOTIV8 provides eight signature features that help shepherd COMP and COMP Northwest toward the goal of having a strong and positive footprint while laying the foundation for our future physicians.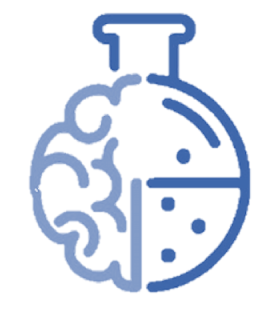 Med-Ed Innovation Lab
The Medical Education Innovation Lab serves as a component of the Office of Academic Innovation (OAI) that provides a structure and process to ideate, pilot, and integrate innovative endeavors into our curriculum. There has been a boom in new content delivery methods, educational design models, and utilization of technologies to aid with teaching. This lab serves as the resource request arm for the new iMED curriculum. We provide training in the new educational delivery tools for the faculty and train our students on the future tools that will be essential for their practices.