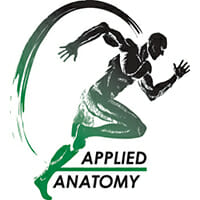 The focus of the track will be educating students about the various facets of surgical practice, procedures-based medicine and proper technique common to interventional medical practice. The track is composed of two monthly events: group meeting and a clinical skills workshop. This track will equip students with a sound understanding of the expectations required on rotation and residency.  The clinical skills workshop will teach the student a set of clinical skills often unique to a specific discipline but valuable to the education of all.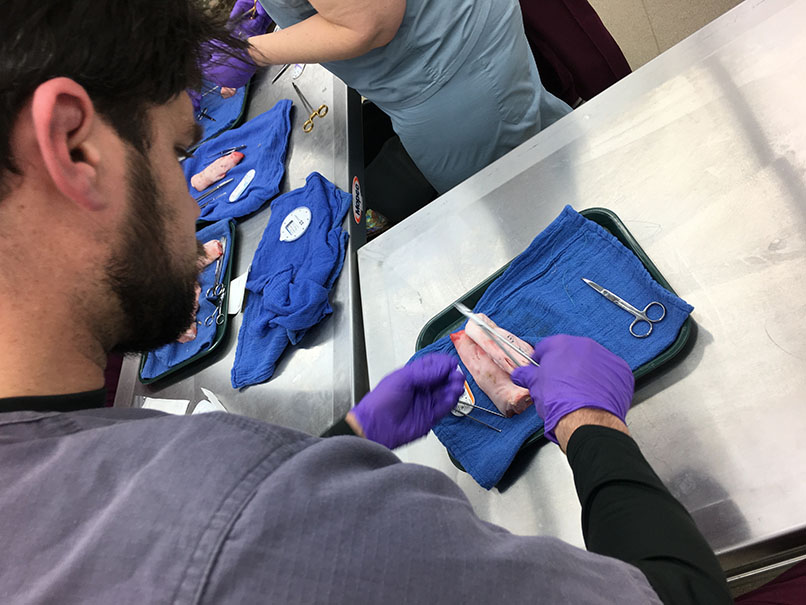 Applied Anatomy Track
The Longitudinal Track format allows students to immerse themselves in learning for an elongated period of time. Each of the longitudinal-experiential tracks are composed of integrated blocks of learning organized around a specific theme. This curriculum delivery model includes workshop based didactics in small groups paired with an experiential component. This allows the student to not only learn by listening, reading, or seeing; they also learn by doing. Each of the tracks should have a goal of 1-2 touch points per month in the first two years of training. 
Each track includes the following components: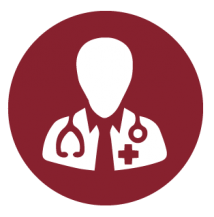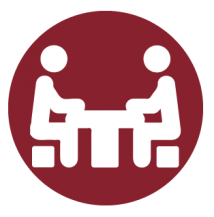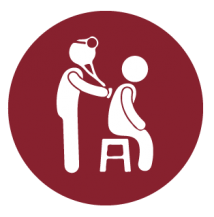 Clinical/Experiential Rotation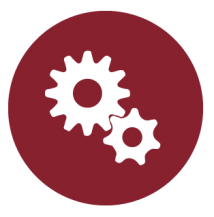 Workshop Based Curriclulum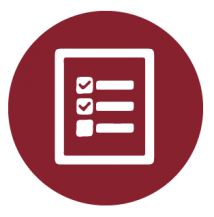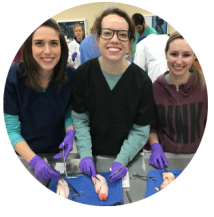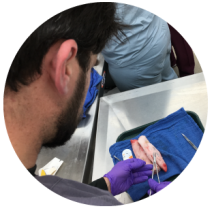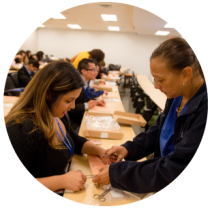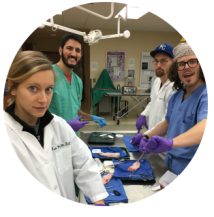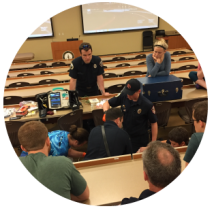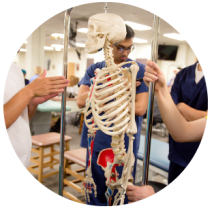 Applied Anatomy Track Directors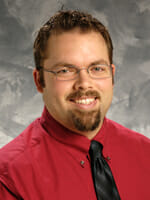 Matthew Wedel, PhD
Associate Professor of Anatomy COMP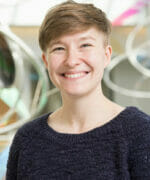 Anna M. Hardin, PhD
Assistant Professor of Anatomy, COMP-Northwest