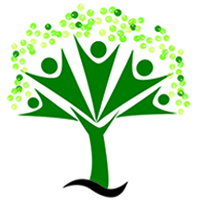 Students participate in an innovative approach to learning about issues pertinent to the practice of medicine and addressing issues of population health in rural and/or underserved communities.
The Rural Health track is only run on the Lebanon Campus
The track provides an opportunity for our COMP NW students to take advantage of a scholarship program in exchange for practicing in a rural environment in Oregon.
There are didactic and experiential opportunities in a rural environment for the students that participate in this track.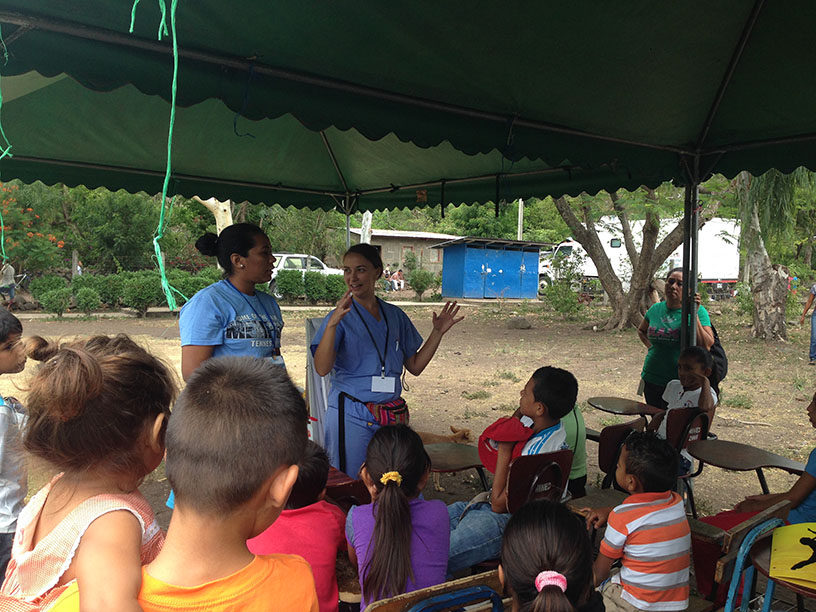 Rural Health Track
"One of the favorite moments that I had so far in the track has been having Dr. Ross who's a rural physician in the area, having him come in and share his experiences especially in the emergency room because he was more of a family practice physician but having him share his experiences in the emergency room being in a rural community you have to work with what you have so that's been really special."
-Rural Health Track Student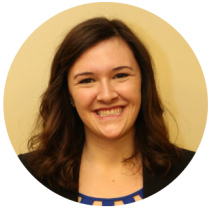 Alexi Shean
I really enjoyed our patient program we get to work with. We partnered up with a hospital across the street and we get to actually work with patients and try to help lower the 30 day readmit. So it's been really great getting to work with a patient seeing the problems that are facing this rural community here in Lebanon. And just getting to be out in the community and working as kind of a doctor, and being with patients. I think it's really given me insight into the rural community as someone who wants to practice in Oregon in the future. The majority of my patients will be from a rural population whether or not I'm in one so it gives you good insight into the people I will be working with in the future.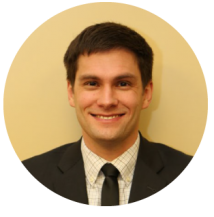 David Hundley
This track will help me with my future practice in coming back to Oregon and working in a rural community. It will help me learn how to be a leader and be involved in community. This track helped me learn how to be a leader in my community and help teach and communicate with my fellow patients in my community ugh and educate them in how to be healthy.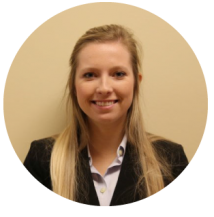 Chelsea Stillwell
One of my favorite moments from the program was when we toured the local fire department here we got to put out a fire, use the jaws of life, crawl through a simulated burning building and try to incubate a dummy patient in ambulances and it was so much fun and we got to further our experience with inter-professional respect.
Rural Health Track