Our mission is to provide experiences that will prepare our students to graduate as agile and flexible physicians that have the skills necessary to thrive in a rapidly evolving healthcare environment.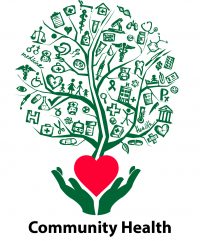 Community Health Track
An innovative approach to learning about issues pertinent to the practice of medicine and addressing issues of population health in underserved communities.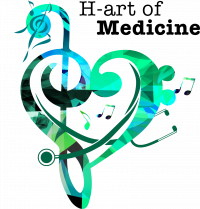 H-art of Medicine Track
The H-art of Medicine Longitudinal Track explores the arts as a tool for healing both for restoration of self-well-being, and as potential tools future practitioners can use to help their patients achieve better health by focusing on the whole person of body, soul, and spirit.

Integrative Medicine Track
Coming Soon 2019
Learn more

Business in Medicine Track
Coming Soon 2019
Learn more